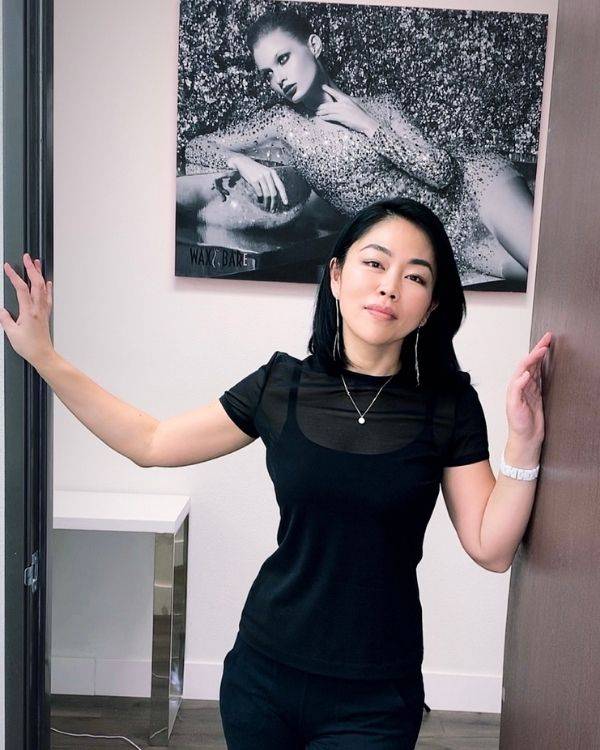 WAX BARe is located in the Waterman Plaza Shopping Center in Elk Grove on the southeast corner of Elk Grove Blvd and Waterman Road. We care deeply about the safety of our customers and our employees. We proudly follow both the State & Health Department regulation, and our three waxing rooms feature hand-sanitizing stations, air filters, and UV lights for night cleaning.
WiFi: Available

Payments: Visa, MasterCard, American Express, Cash
Accept Walk-ins : No (COVID-19)
Free Parking
Kid Friendly: No (COVID-19)
Languages: English, Spanish, Russian, Korean
Monday: Closed

Tuesday: 9:00 am - 8:00pm
Wednesday: 2:30pm -8:00pm
Thursday: 9:00 am- 8:00 pm
Friday: 9:00 am- 8:00 pm
Saturday: 9:00 am - 5:00 pm
Sunday: Closed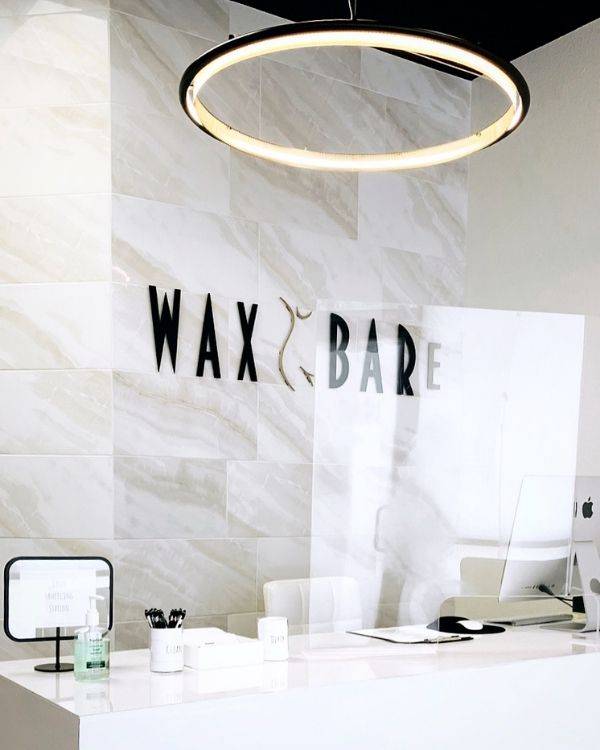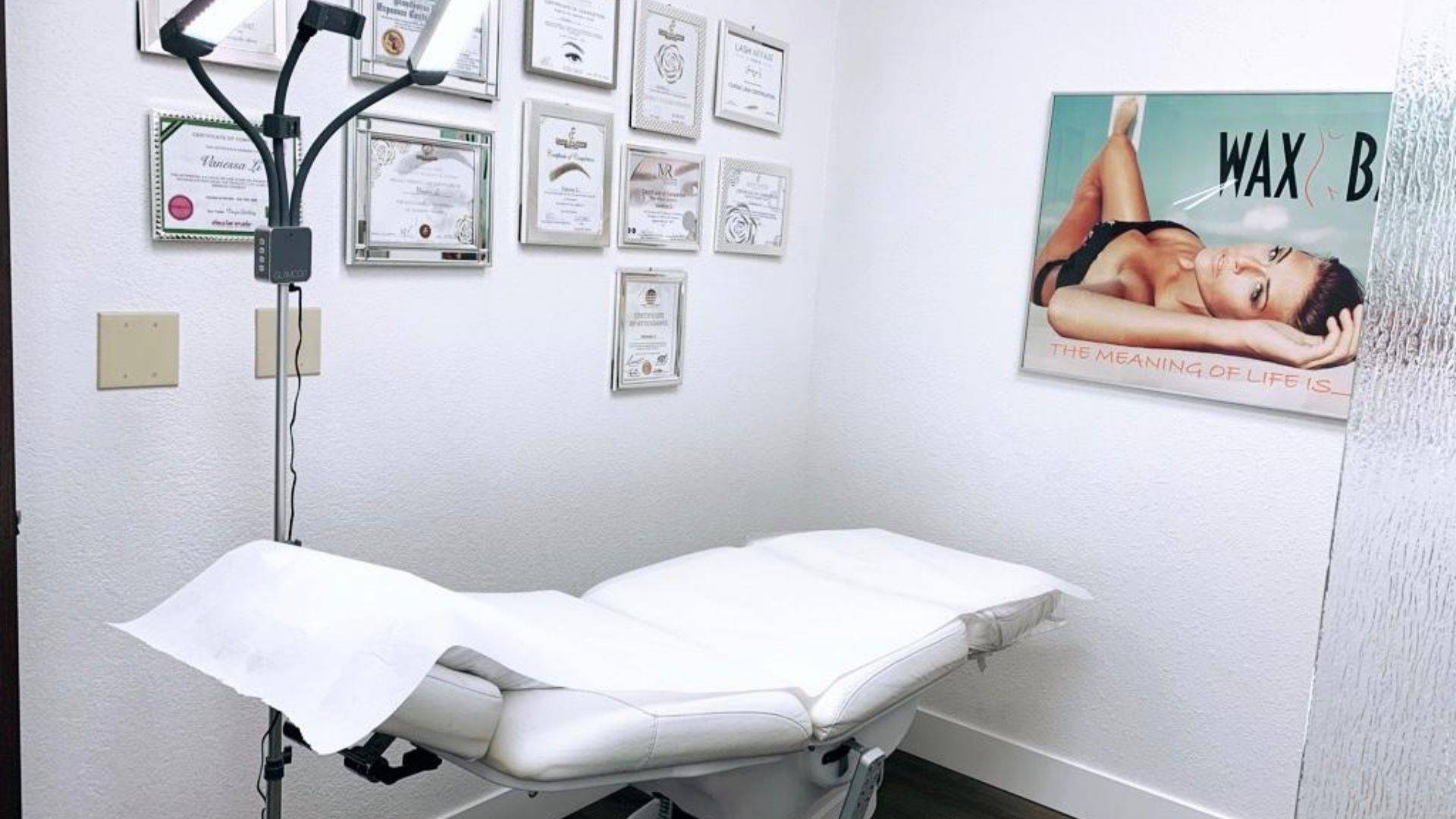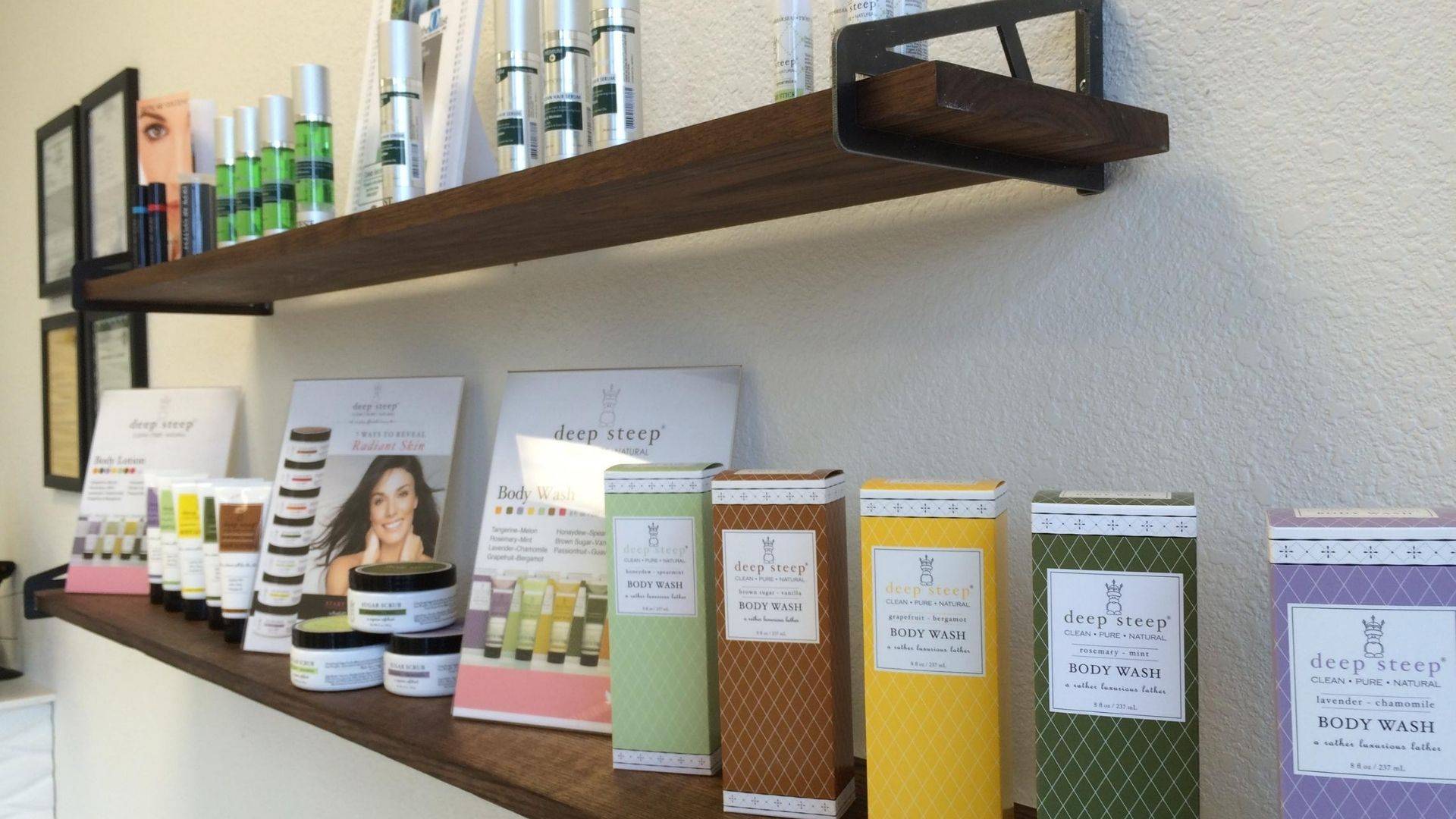 Do you routinely wax and looking for the best deal possible? We offer discount waxing packages! Don't miss out on the best deals on waxing services. We offer three levels of packages:

Unlimited for 12 Months
Buy 10 Get 2 Free
Buy 6 Get 1 Free!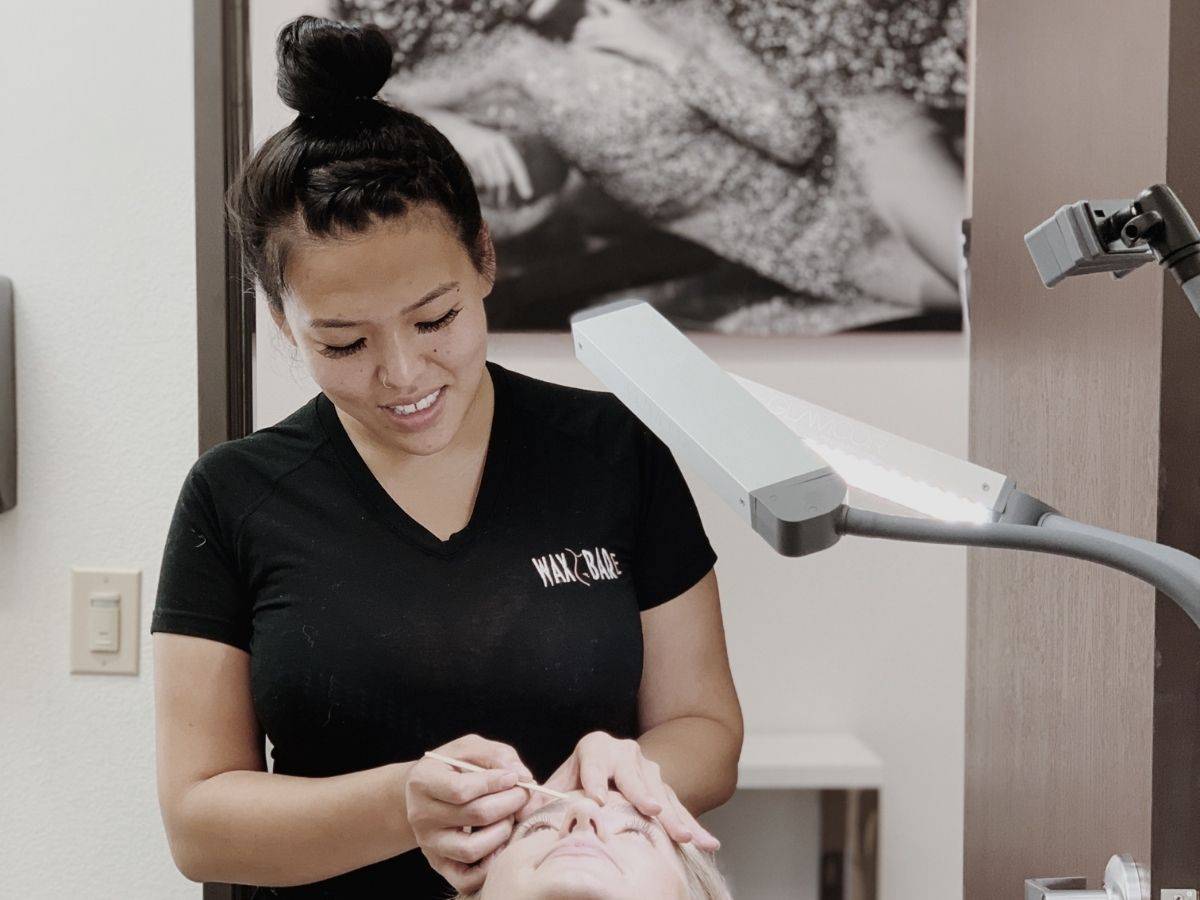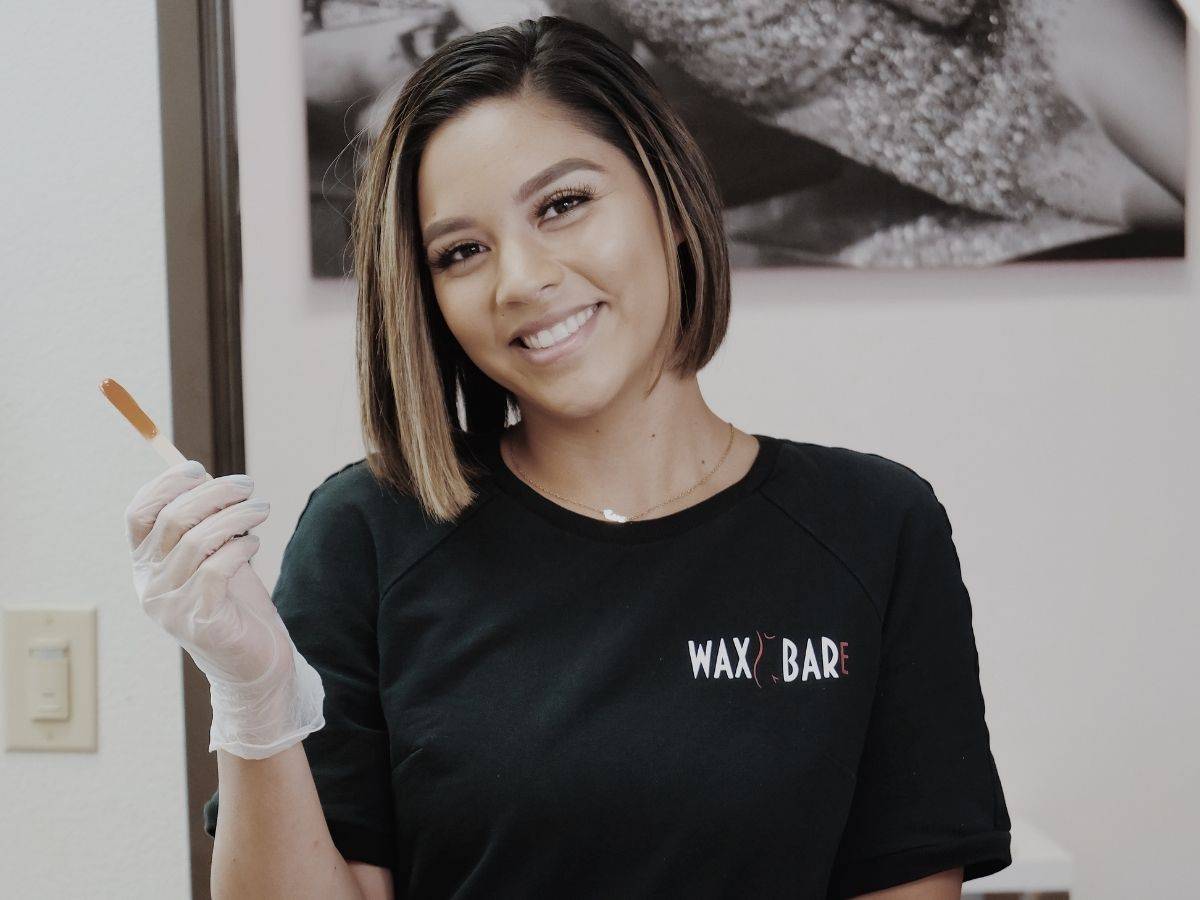 We have some of the very best estheticians in the Greater Sacramento area. Get to know the WAX BARe salon team and book your appointment today!