We make waxing comfortable
Book an appointment with one of the best waxing salon's in California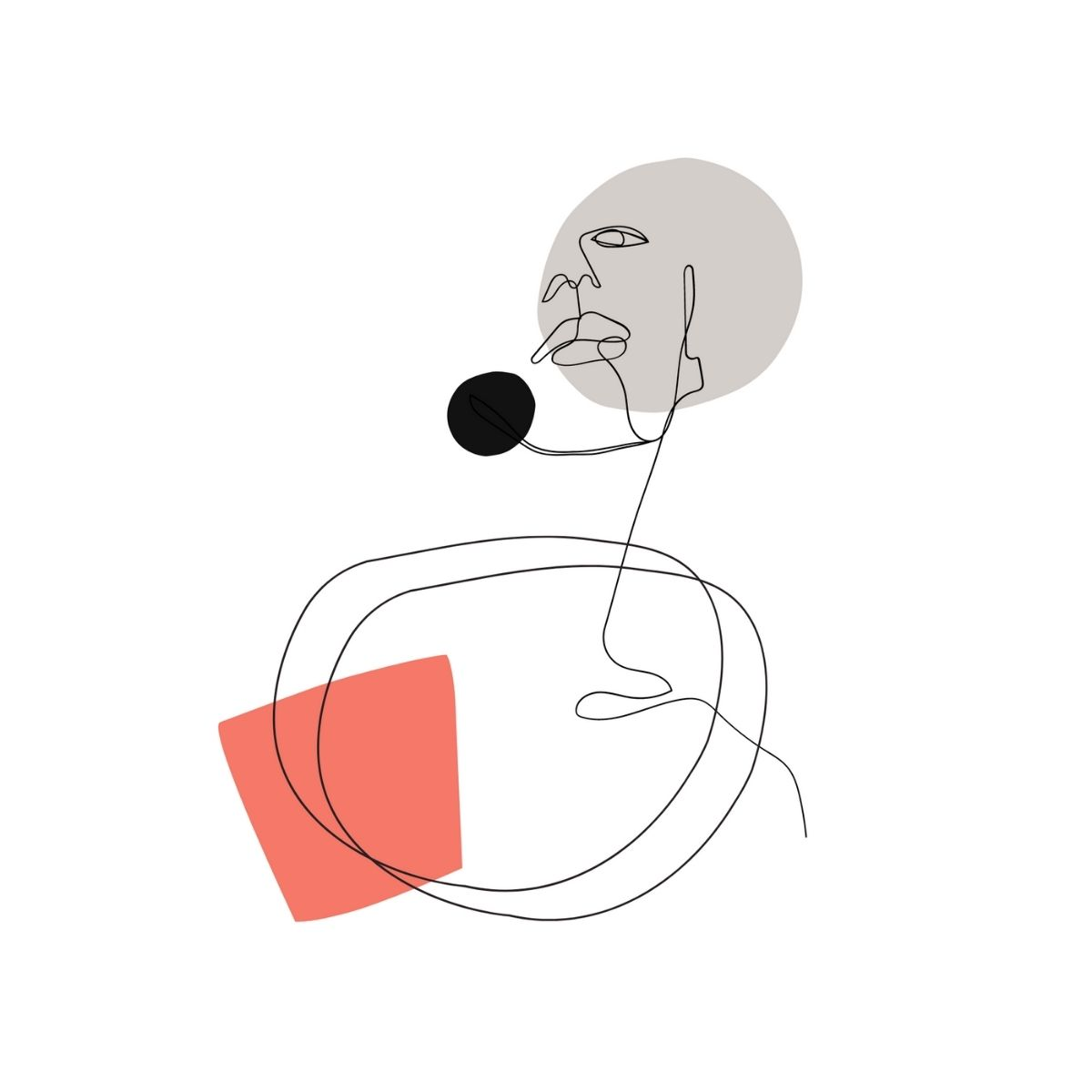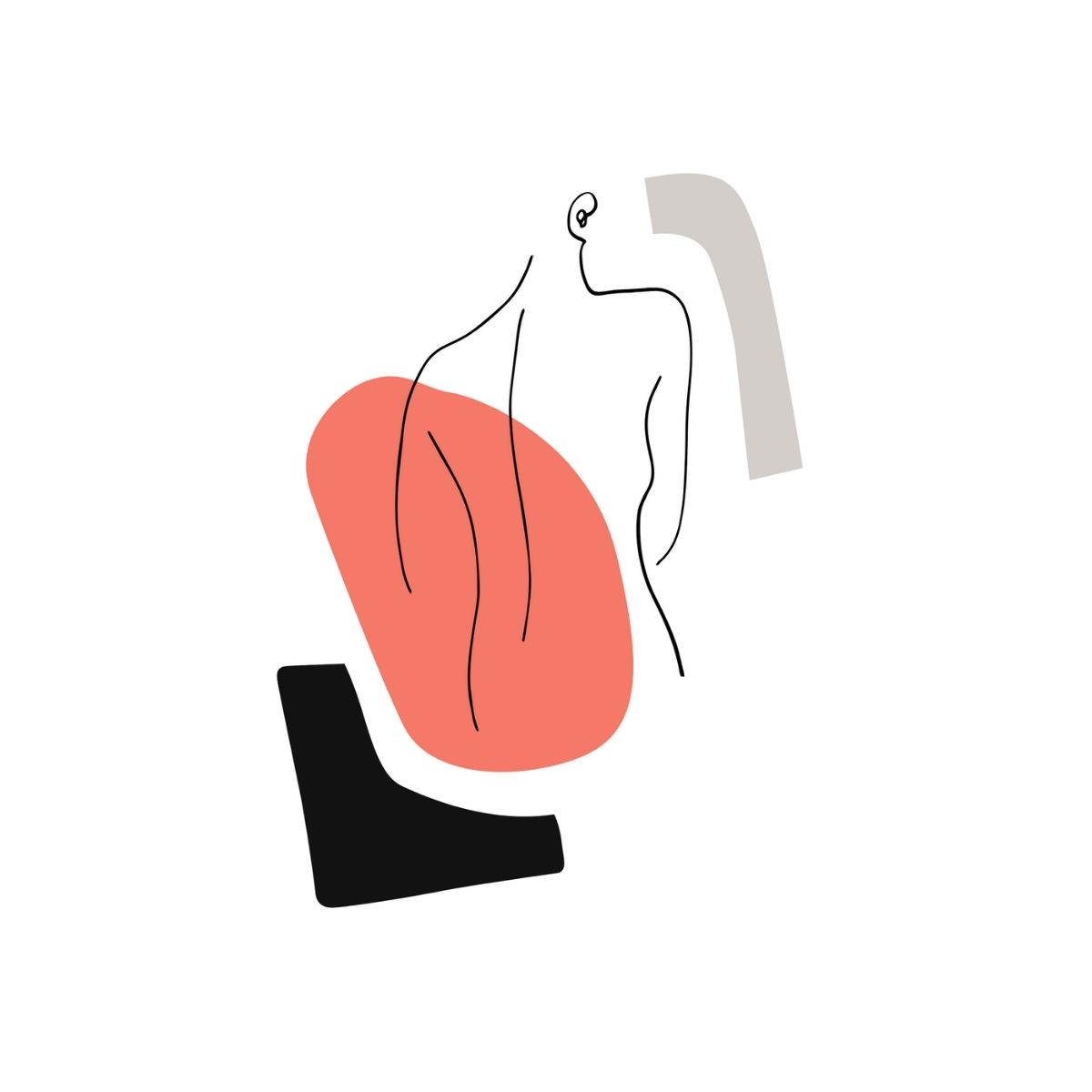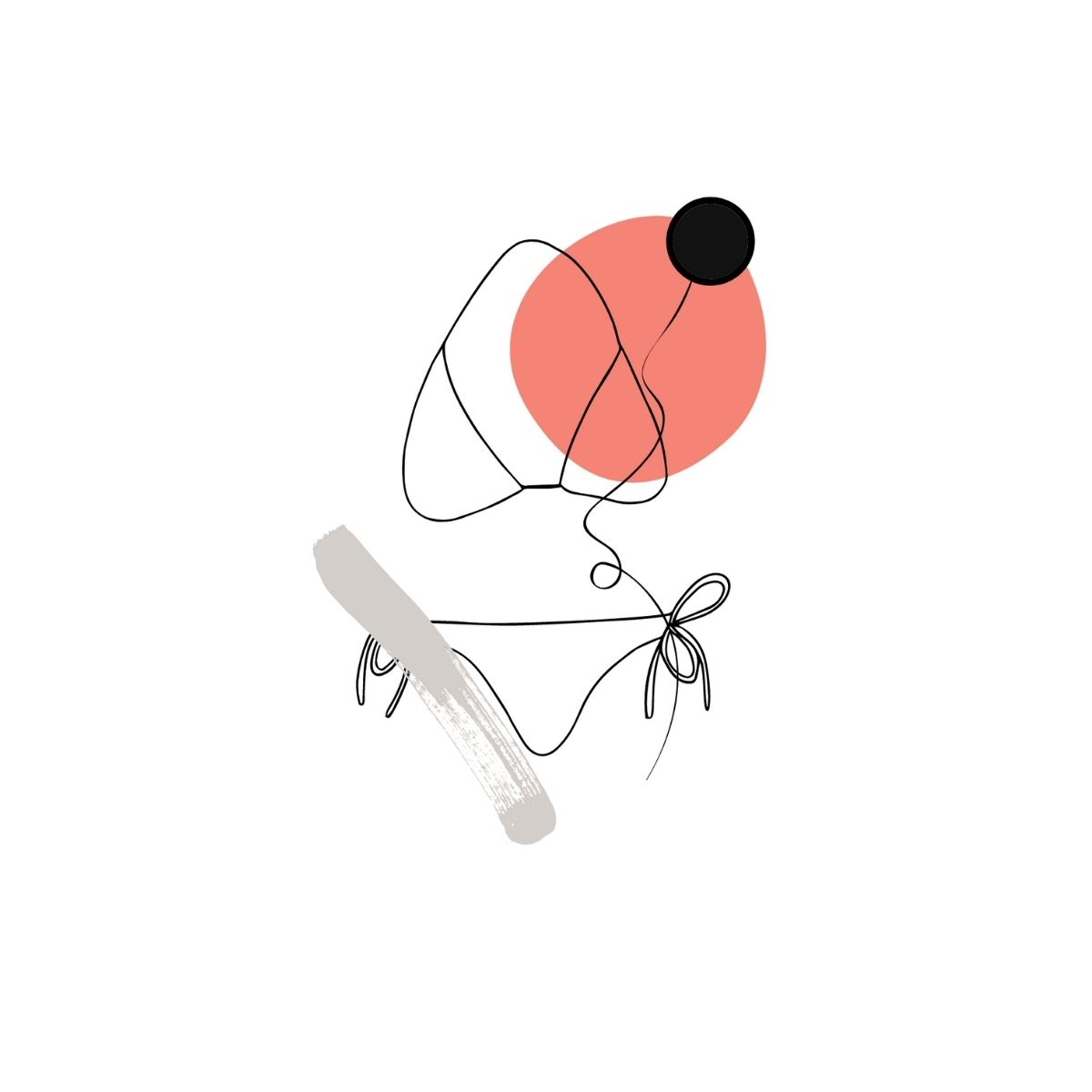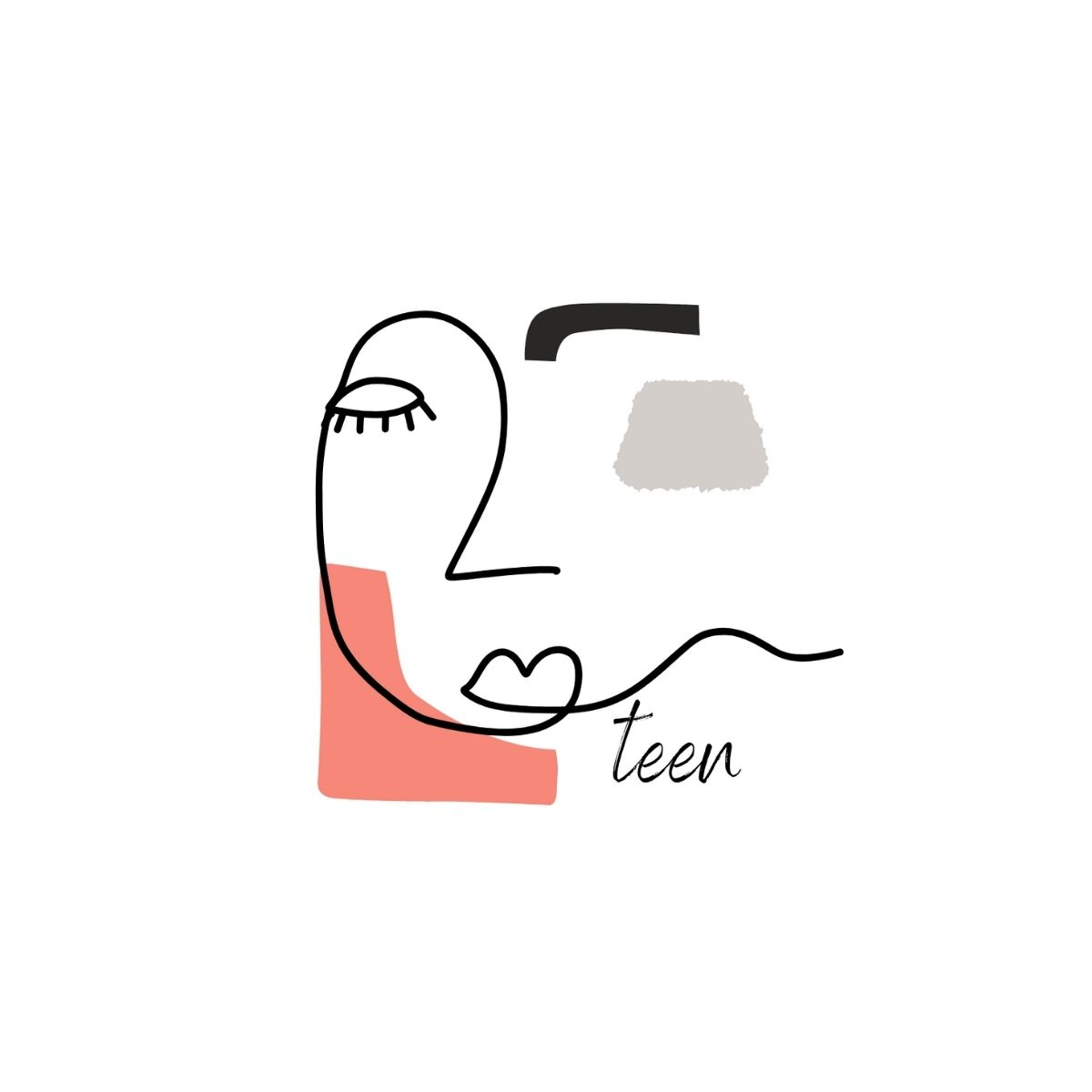 EYEBROWS - $26

For first customers includes: Consultation, waxing, trimming, tweezing, and finishing the experience by filling them in with our professional WAX BARe pencils.

EYEBROWS BY VANESSA - $35

HAIRLINE - $16

NECK - $16

FULL FACE - $65
Includes everything
FULL FACE BY VANESSA - $75
Includes everything
LIP- $14
Lower lip upon request

CHIN - $14
SIDEBURNS - $16
CHEEKS - $16
Does not include sideburns
NOSE - $14
EARS - $16
SHOULDERS - $24
Includes hands
HANDS- $20
CHEST (STRIP) - $25
BACK (FULL) - $70
BUTT (FULL) - $30
LEGS (FULL) - $85
INNER THIGH - $30
UNDERARMS - $25
ARMS (HALF)- $40
If lower arm, hands are included
STOMACH (FULL) - $35

CHEST (FULL) - $40
AEREOLAS- $20
BACK HALF (LOWER OR UPPER) - $45
BUTT (STRIP)- $20
LEGS (LOWER/UPPER) - $48/$52
TOES - $20
BIKINI waxing services
Come back in less than 3 weeks and receive 15% off
Does not include inner backside
BIKINI (MODIFIED) - $55
Does not include labia or inner backside
BIKINI (BRAZILIAN)- $65
Hair is waxed from front to back, including the inner backside. Can leave a thin strip or triangle of hair in front
TEEN CLUB
17 and under (with parents' permission)
PANTY LINE- $34
UNDERARMS - $22
EYEBROWS BY VANESSA- $25
UPPER LIP- $12
PANTY LINE (DEEP)- $44
LEG (HALF/FULL)- $45/$70
UNDERARMS - $50 (

doesn't

include waxing)



FACE - $50 (
doesn't include waxing)
BIKINI - $50 (doesn't include waxing)
BUTT STRIP (ANAL BLEACHING)- $50 (doesn't include waxing)
BIKINI FRONT + BUTT STRIP COMBO - $85 ( doesn't include waxing)
INNER THIGH - $50 (doesn't include waxing)
Tips and Suggestions for a Great Waxing Experience
First and foremost, we want you to feel safe, comfortable, and welcome from start to finish. We understand that your actual service is only part of the experience, so we've come up with a few tips and tricks to help the entire process go as smoothly as possible.
Hair should be at least 1/3 inch (or about two weeks' growth) for body waxing.
Gently exfoliate your skin a day before your waxing appointment.
Limit your caffeine intake the day of your appointment as it can stimulate the nervous system and make waxing more painful.
A pain reliever/anti-inflammatory can be taken 30 minutes before a waxing appointment to minimize discomfort.
For ladies, waxing on or near your menstrual cycle can be more painful. We can still perform the waxing service to be aware that you may be more sensitive.
Please let us know if you have been on any skin medications that could affect your waxing service. These include Accutane, Alpha or Beta Hydroxy Acids (glycolic, salicylic, etc.), Antibiotics, Benzoyl Peroxyde, Differin, Retin A/Retinol or any other skin thinning medication.
Avoid heat 24 hours after a wax. This includes working out as it produces sweat, which carries bacteria into the pore and can irritate the skin after waxing. Also, avoid sauna, steam, and hot tub.
Be sure to pick up your home care products to maintain smooth skin after the waxing. We carry great ingrown hair relief products.
Must be over 18 years old or have your parents' permission to wax.
WAX BARe is located in the Waterman Plaza Shopping Center in Elk Grove on the southeast corner of Elk Grove Blvd and Waterman Road. We care deeply about the safety of our customers and our employees. We proudly follow both the State & Health Department regulation, and our three waxing rooms feature hand-sanitizing stations, air filters, and UV lights for night cleaning.
WiFi: Available

Payments: Visa, MasterCard, American Express, Cash
Accept Walk-ins : No (COVID-19)
Free Parking
Kid Friendly: No (COVID-19)
Languages: English, Spanish, Russian, Korean
Monday: Closed

Tuesday: 9:00 am - 8:00 pm
Wednesday: Closed
Thursday: 9:00 am- 8:00 pm
Friday: 9:00 am- 8:00 pm
Saturday: 9:00 am - 4:00 pm
Sunday: Closed