We apologize that we are not currently offering classes. If you are interested in one-on-one waxing classes, please fill out the form below and our staff will be happy to assist you.
Below is a list of our upcoming classes. To sign up, add the class to your cart and you will reserve your spot upon checkout (instructions are sent via email shortly after).
If you're interested in one of our full or not yet offered classes, please fill out the WAXBARE CLASS INTEREST FORM below and we'll contact you when the classes are available for sign-up.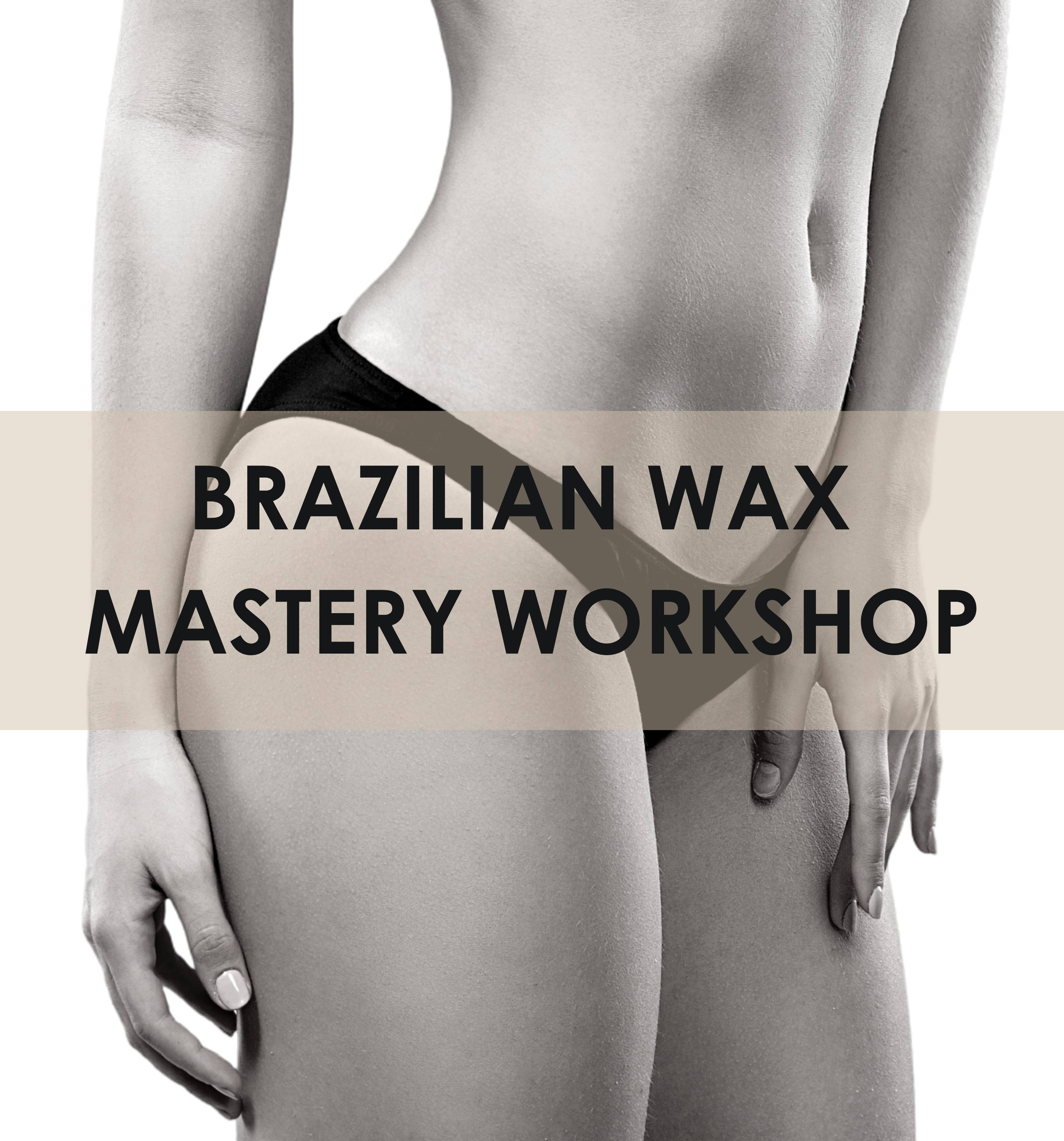 Set some time aside to better your skills and refine your craft! This one day comprehensive waxing workshop will provide NEXT LEVEL training for BRAZILIAN Waxing and ADVANCED WAXING PRINCIPLES.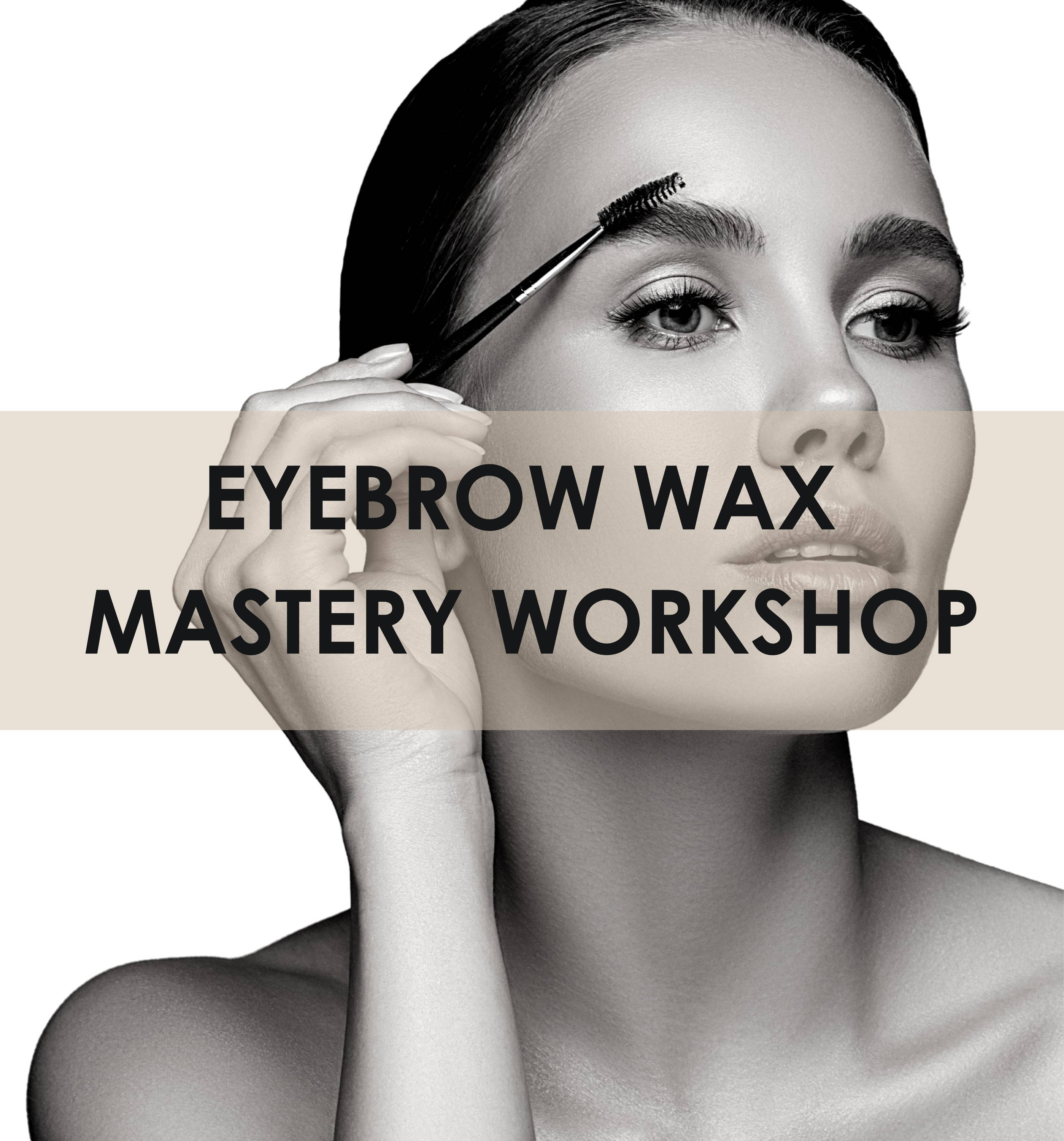 SEMI PRIVATE TRAINING-Limited to 6 students This class is specially designed for individuals who want to specialize in brow shaping and design. It covers subjects such as proper brow spacing, basic eyebrow grooming/trimming, hair removal options, fill in options and maximizing brow shape and brow symmetry.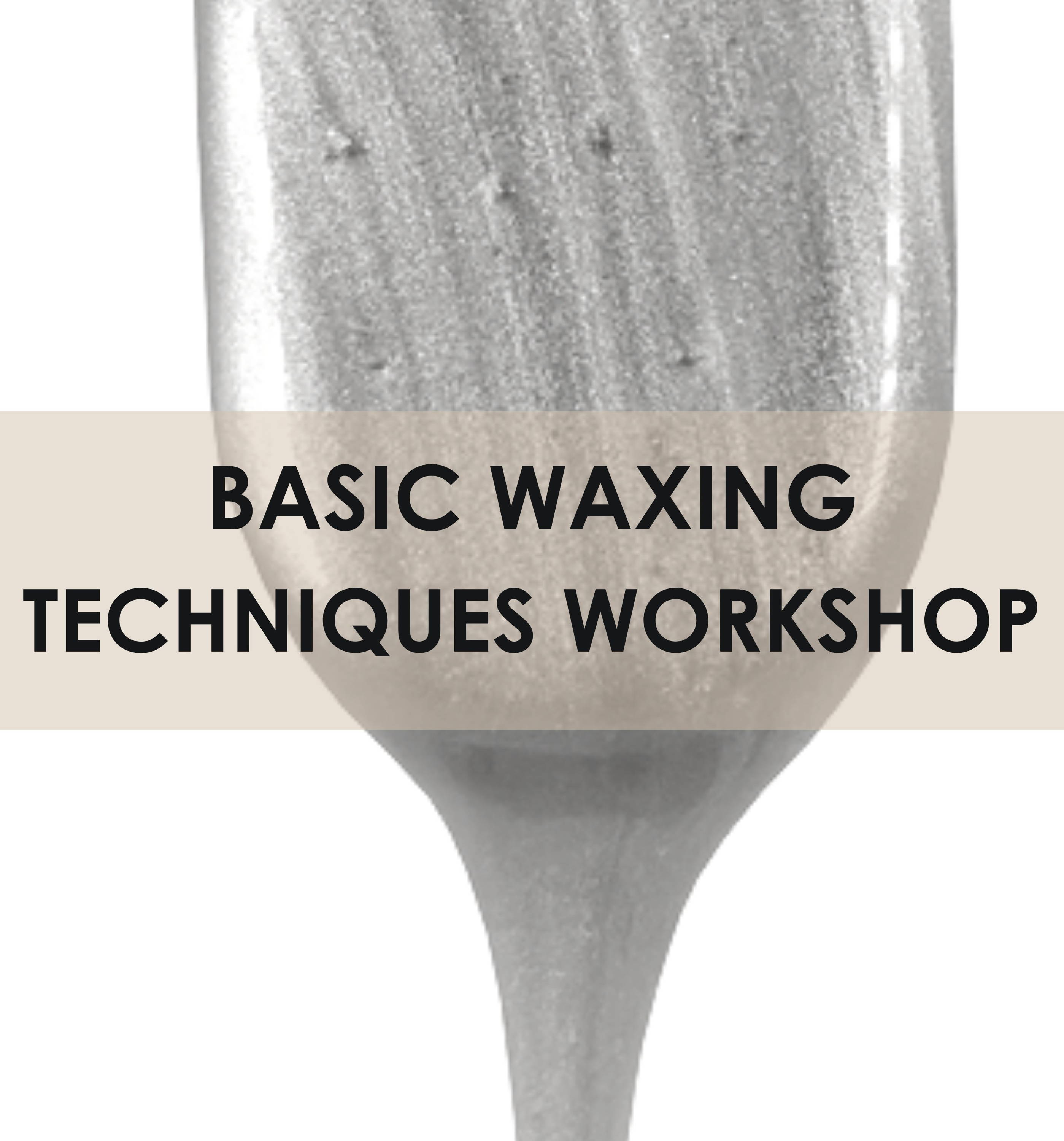 In this class we will teach you the essential techniques of waxing, such as proper preparation and application, as well as proper aftercare. You will also learn how to select the right wax for the job, how to create the perfect waxing environment, and how to troubleshoot common waxing issues. After completing this workshop, you will have the skills and knowledge to confidently offer waxing services to your clients.