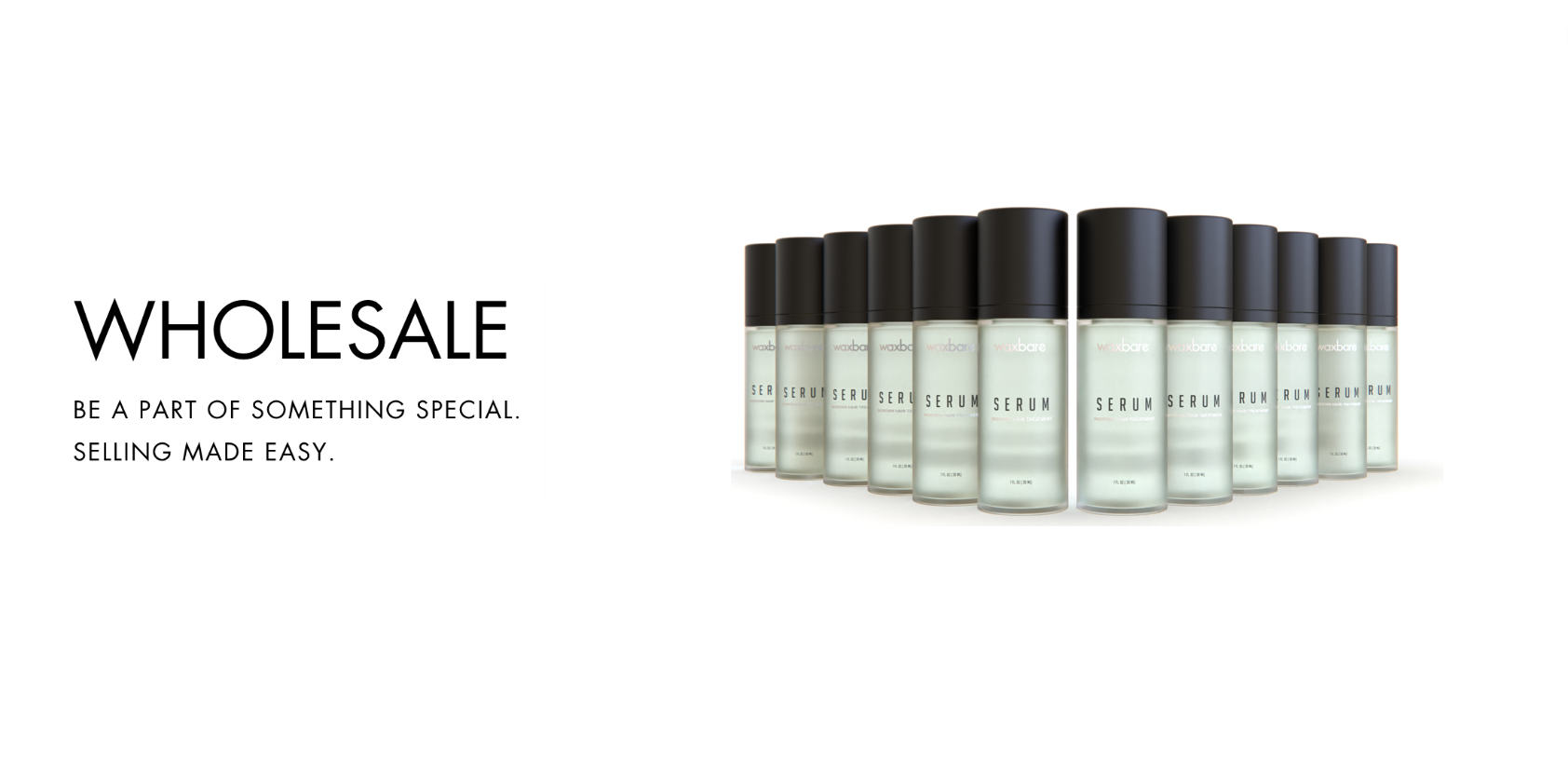 We are cutting-edge wholesale wax and skincare producer based in Sacramento, CA. If you need high-quality wax, then explore our wholesale page to learn more or place your order today.
Private Labeling
Large-Scale Distribution
Easy Wholesale Ordering
Have questions or want to schedule a call? Contact us at info@wax-bare.com today!
Interested in bringing in WAXBARE products? Just fill out the quick contact form and we'll get right back to about your request.