Learn the story behind WAX BARe Salon and meet our world-class waxers!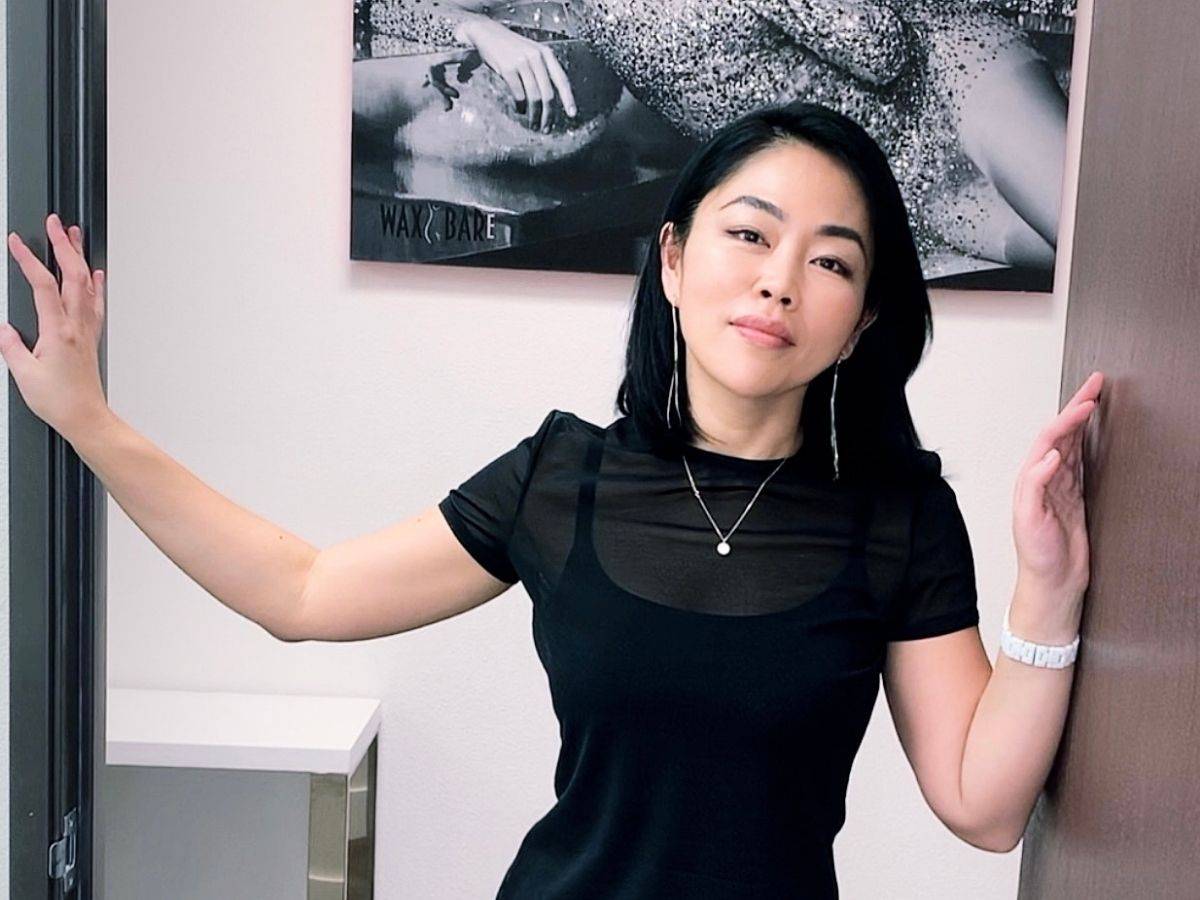 WAX BARe was created by owner and lead esthetician, Vanessa Wood. Vanessa has been in the skin industry for 10 years. She has mastered the technique of hair removal by wax, researched and created the very best products, and most importantly, she listened to her clients' comments concerns and advise. She has also partnered with some of the very best beauty educators in Sacramento and Los Angeles areas. The culmination is a hair removal and skin care studio which has been custom tailored to meet the very highest expectation of the client; YOU!
.... but that doesn't mean we've done. Our management and staff are committed to continue to learn and constantly strive to provide the best service possible. We highly encourage to provide us with feedback, comments and advise so that we can continue to raise the bar.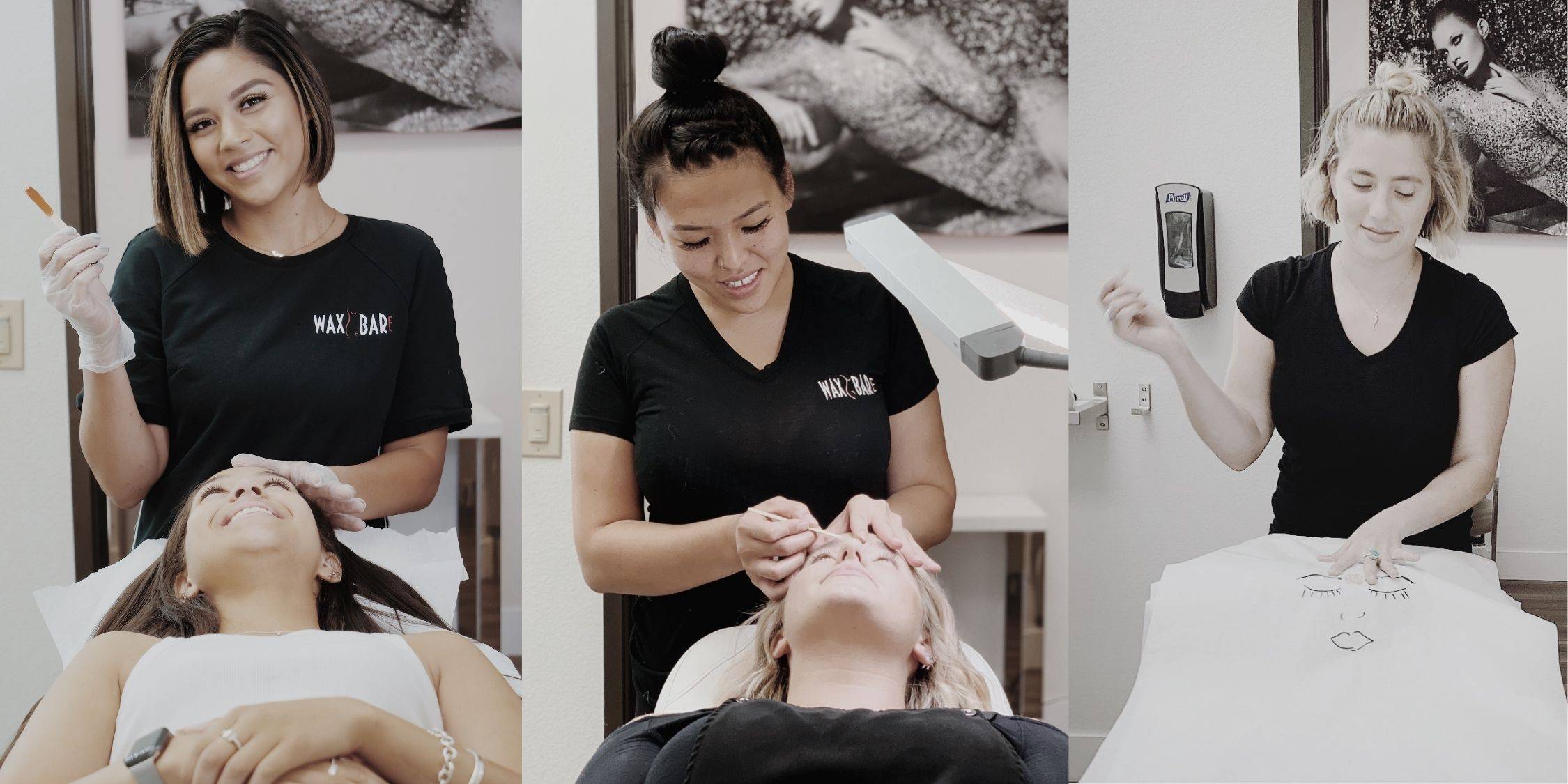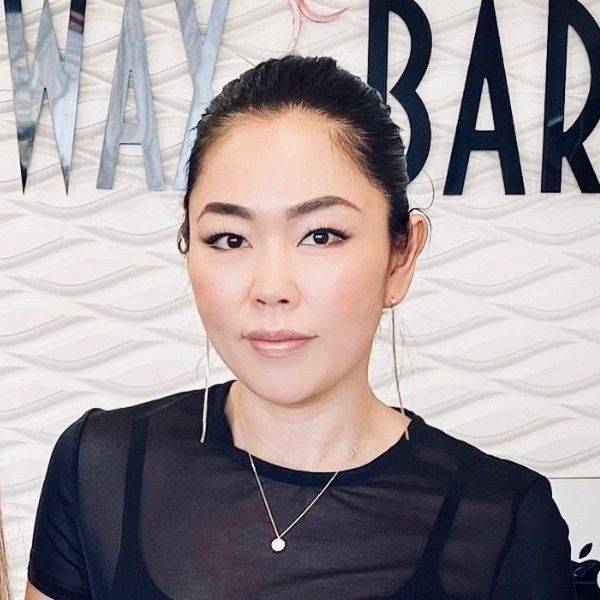 Owner, Master Esthetician, Permanent Cosmetic Artist
Vanessa is a licensed master esthetician, permanent cosmetic artist, and trainer for over eight years. She is the owner of WAX BARe, and has been saving the world one brow at a time. Due to her love for waxing, she decided to take it to the next level by opening up her own salon, WAX BARe in November of 2014. She specializes in full body waxing while making people feel beautiful, confident, and comfortable. Along with full body waxing, she is the first independent Daria Chupry's trainer. In 2016, she graduated from Daria Chupry's permanent makeup academy in Beverly Hills. Vanessa brings her perfectionism and artistic style into everything she does. She enjoys and loves helping her clients enhance their appearance so they can always put their best face forward.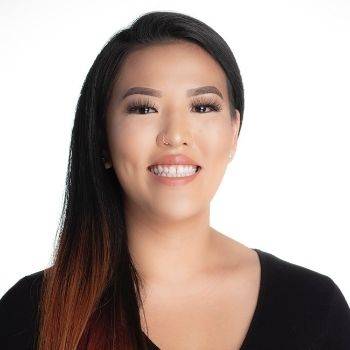 Anna is a licensed cosmetologist who graduated from the San Francisco Institute of Esthetics and Cosmetology which is a Paul Mitchel partner school. She has found a passion for full body waxing, specifically eyebrows and Brazilians. She's a mom to 3 crazy pups and one wild five year old.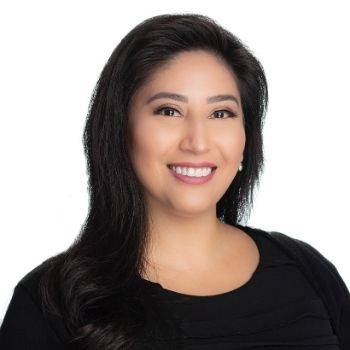 Virginia is one of the guest coordinators that greets you once you walk in. She has been with WAX BARe since 2015 and enjoys meeting new people everyday. She graduated from Heald College in Stockton with an Associate's Degree in Business administration. On her free time she likes to explore new restaurants and go to the movies with her husband.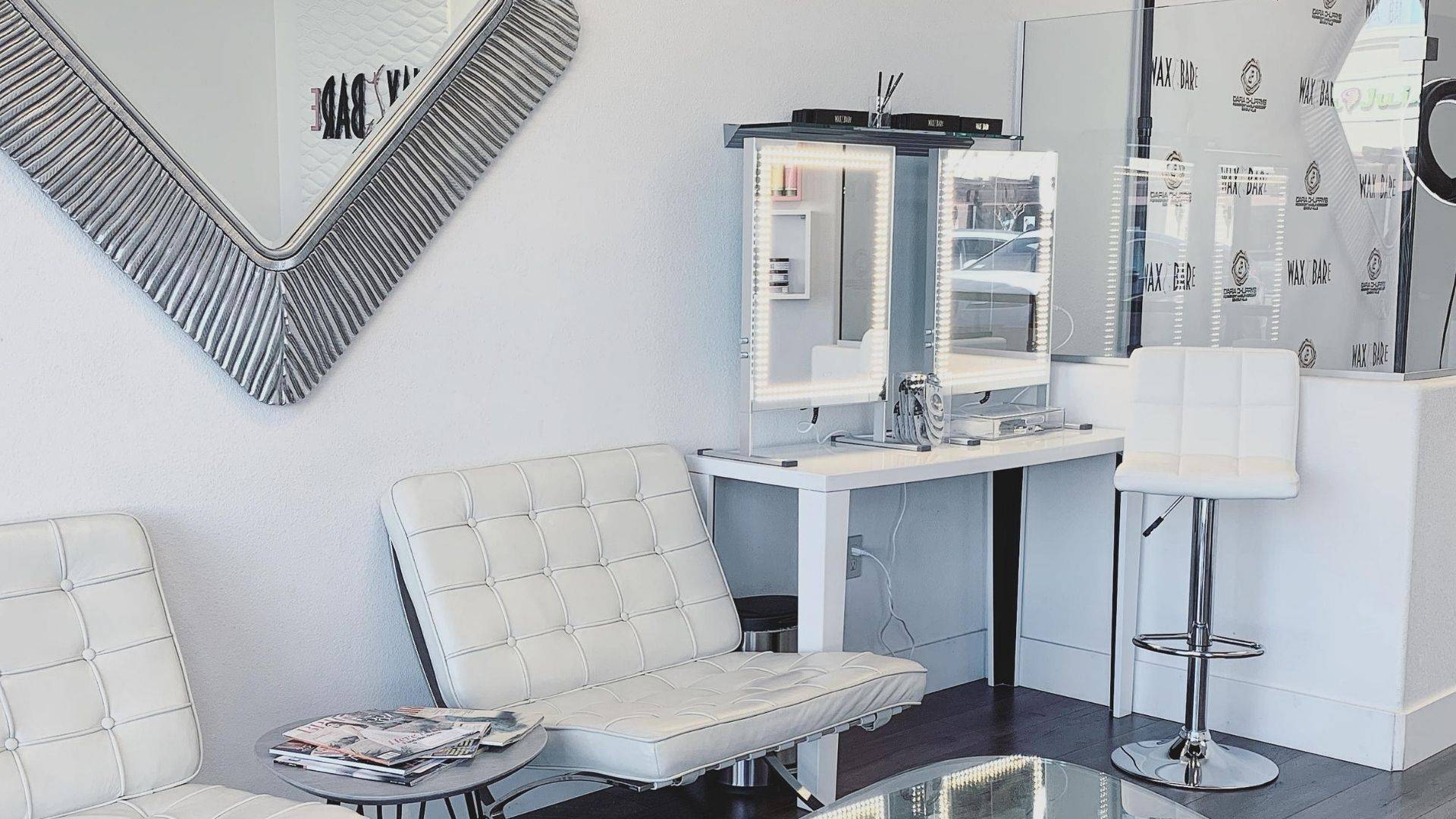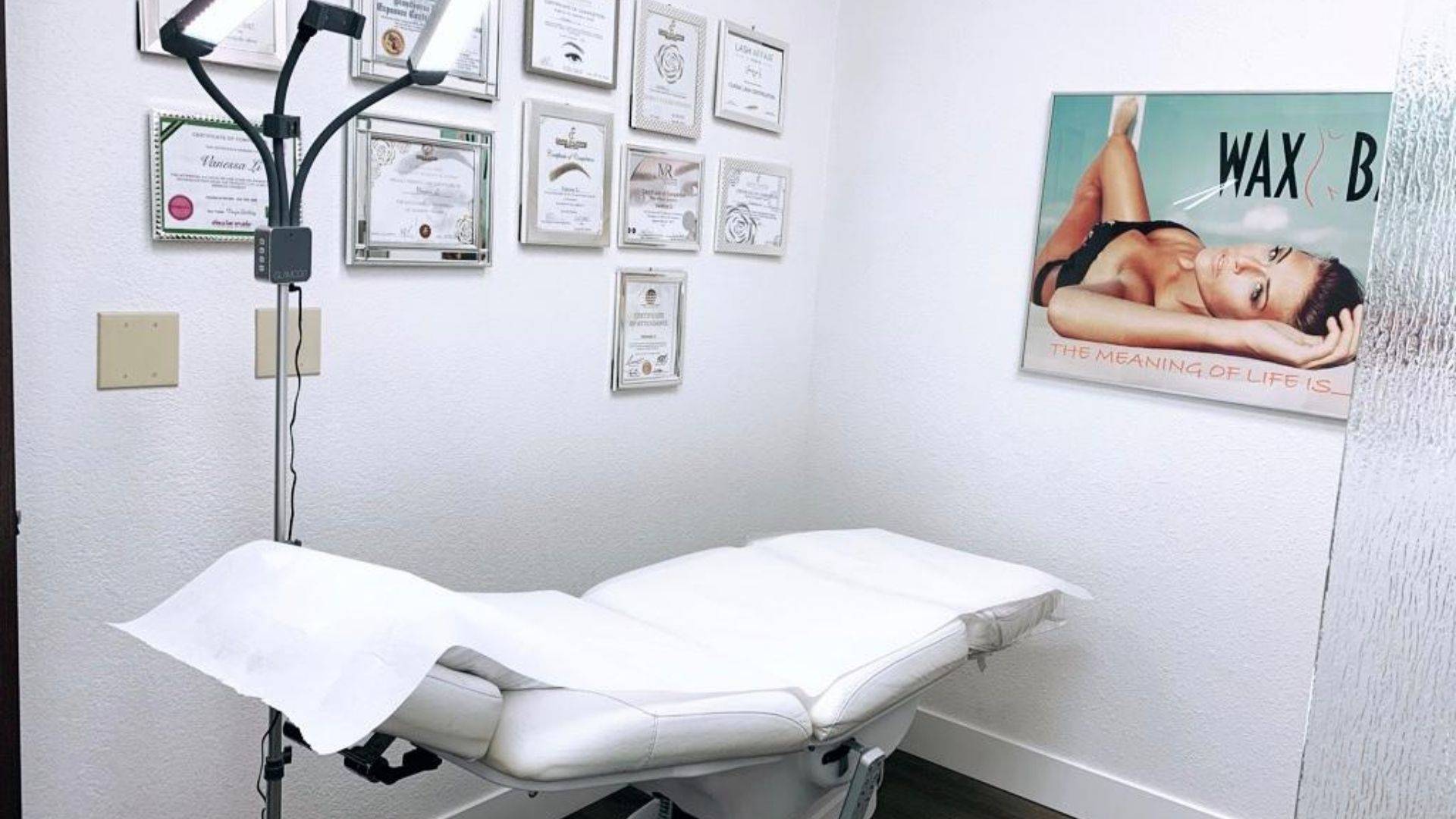 WAX BARe is located in the Waterman Plaza Shopping Center in Elk Grove on the southeast corner of Elk Grove Blvd and Waterman Road. We care deeply about the safety of our customers and our employees. We proudly follow both the State & Health Department regulation, and our three waxing rooms feature hand-sanitizing stations, air filters, and UV lights for night cleaning.
WiFi: Available

Payments: Visa, MasterCard, American Express, Cash
Accept Walk-ins : No (COVID-19)
Free Parking
Kid Friendly: No (COVID-19)
Languages: English, Spanish, Russian, Korean
Monday: Closed

Tuesday: 9:00 am - 8:00 pm
Wednesday: Closed
Thursday: 9:00 am- 8:00 pm
Friday: 9:00 am- 8:00 pm
Saturday: 9:00 am - 4:00 pm
Sunday: Closed