OH NO! HOW CAN WE MAKE IT RIGHT?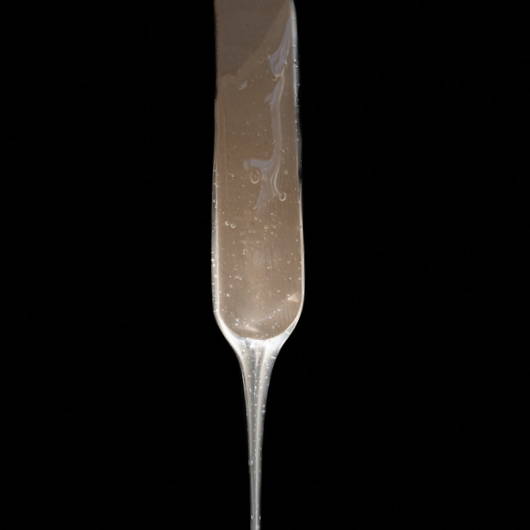 We're so sorry you had a disappointing experience.
Our goal is 100% satisfaction with our products, services and support so if you aren't happy, we aren't happy. Please use the form below and let us know what happened so that we can try and make it right.