THANK YOU FOR YOUR FEEDBACK !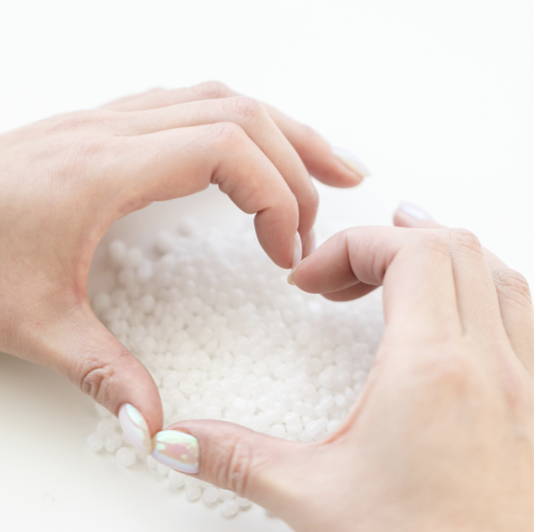 We're so glad that you're happy with your WAXBARE products and services.
If you're like us, anytime you find a great product you just can't wait to share it with your friends. Not only are you turning your friends on to some great new products but you also support a small business and their employees by sharing your open and honest experience with others.
If you had a great experience with WAXBARE, would you be willing to share your 5-star review with WAXBARE online using one of the links below?