welcome to the house of waxbare!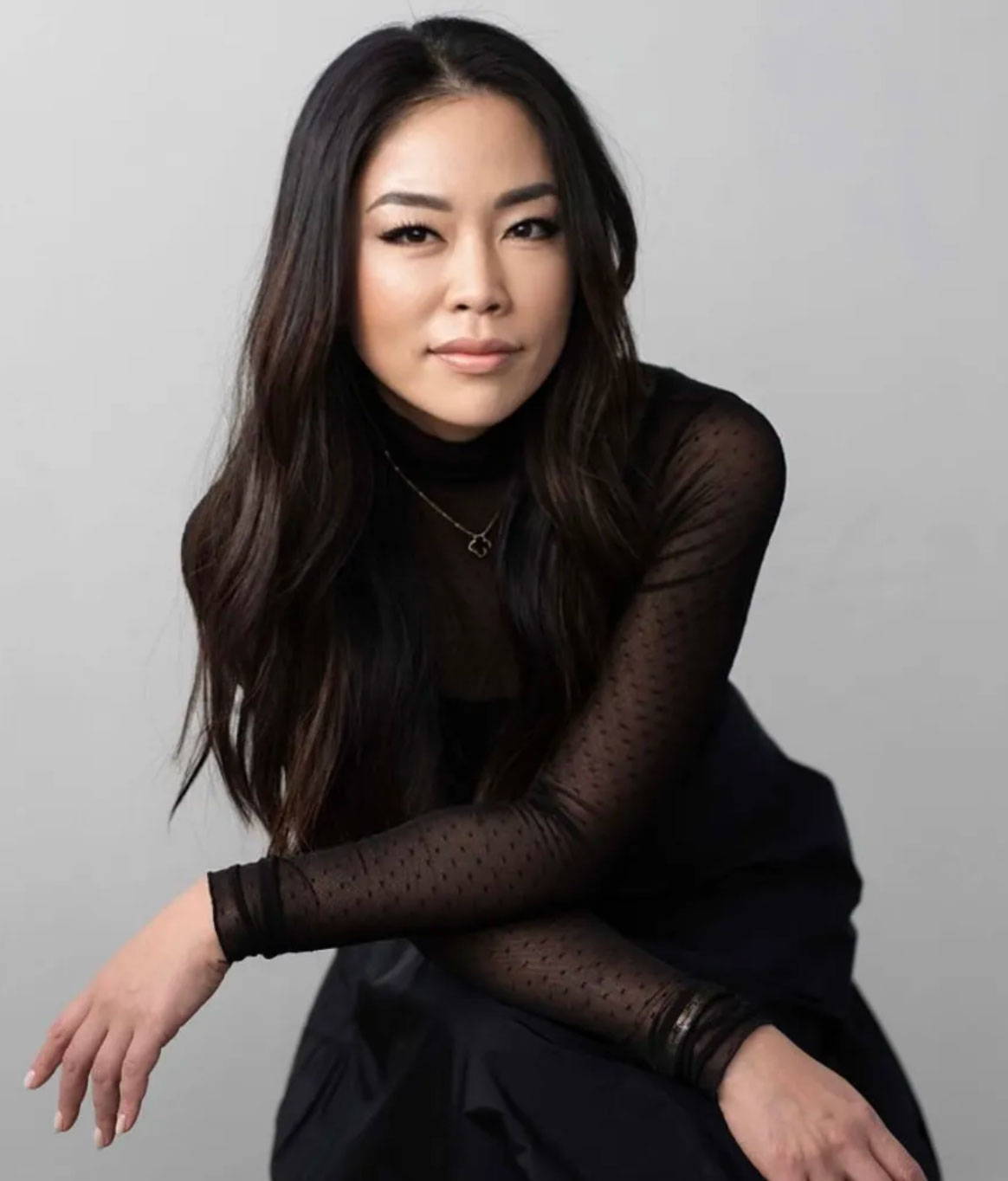 Hello, I am Vanessa Wood, Founder and CEO of WAXBARE.
We are glad you're here and hope you find value in our monthly newsletter.
OUR VISION is a future where beauty professionals feel equipped for success in both skill and business!
We welcome your input: What type of content can we provide to support you?